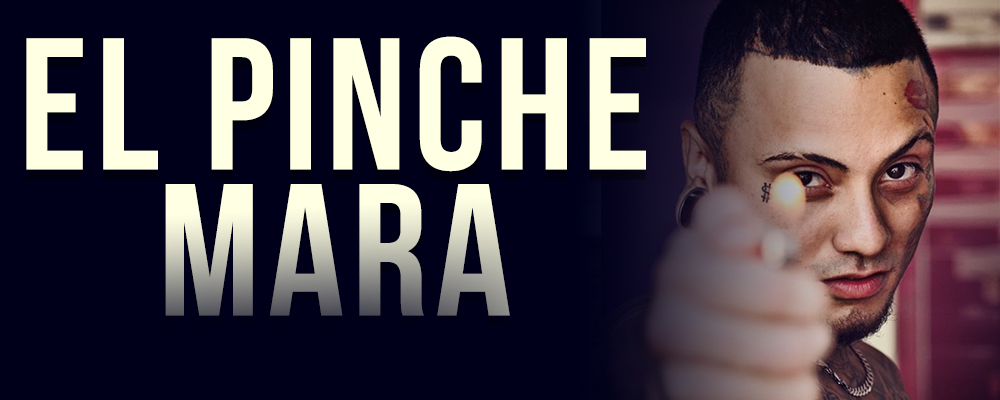 El Pinche Mara: What Does The Rising Mexican Rapper Think Of Weed?
When I smoke weed I feel inspired, I want to listen to a bit and write something to it, I believe same thing happens to most artists.
Weed & Fame
Despite being an international artist, El Pinche Mara has not been carried away by fame and still maintains his humility. He doesn't like to fight and avoids problems as well as drama, but he surely knows how to defend himself.
As a child he looked in the mirror and imagined himself as an artist. Music was his hobby before it became his career, and weed has been his source of inspiration since he was 12. The Mexican singer has made some collaborations with artists such as Alemán, Remik González and Angel Quezada and he is currently baking something big with Kinto Sol, a Mexican band he has always wanted to work with.
If he were the President of Mexico, he would legalize marijuana from the age of 18 and would be in charge of giving more jobs related to cannabis. Also, he would love to open sound recording studios for poor communities so they can use them for free.
Love For Weed
If he could smoke a joint with someone, it would be with his older brother, who died many years ago —"I think it'd be my favorite joint".
The first time he tried marijuana was thanks to one of his colleagues. "I took a few puffs and got really crazy. I thought 'how is it that stoners can bear the effect?'". He laughed as he recalled his first bad trip. From there, his experience with Mary Jane has been very positive and his favorite types of weed are Cookies, OG Kush and Galaxy Pre-Rolls.
Successful Revenge
Separating his personal life from his private life has not been easy, taking into account the criticisms he has received from people. "I've had therapies with psychologists for that very reason and all the crap".
To those who criticize him, he tells them "to give up and go to work". He does not consider that his future is guaranteed but he is on the way to achieve it. "My message is that success will be the best revenge of your life. When you get to the top, they will see and they will say 'ah, look, I thought that this one could not make it'".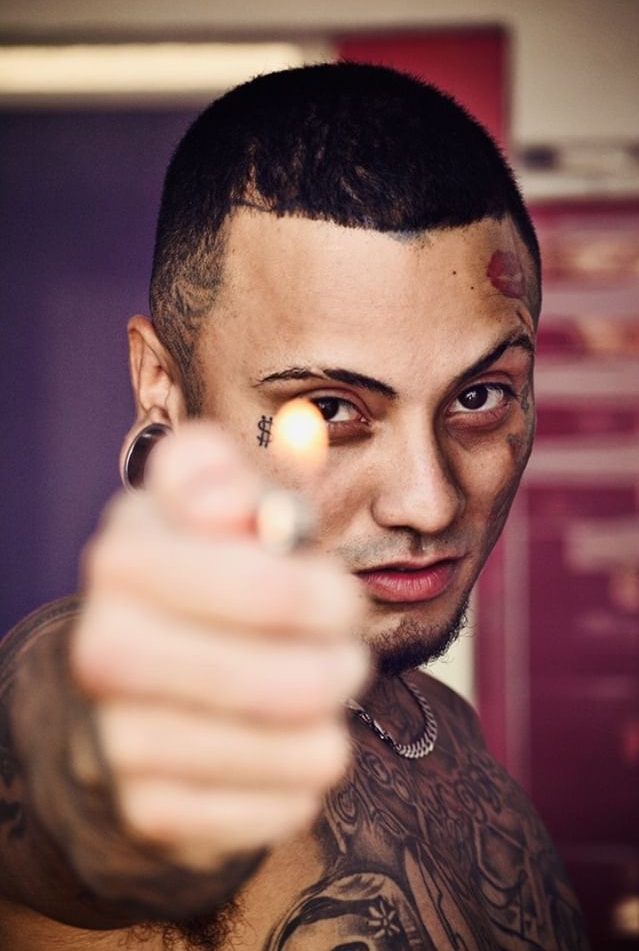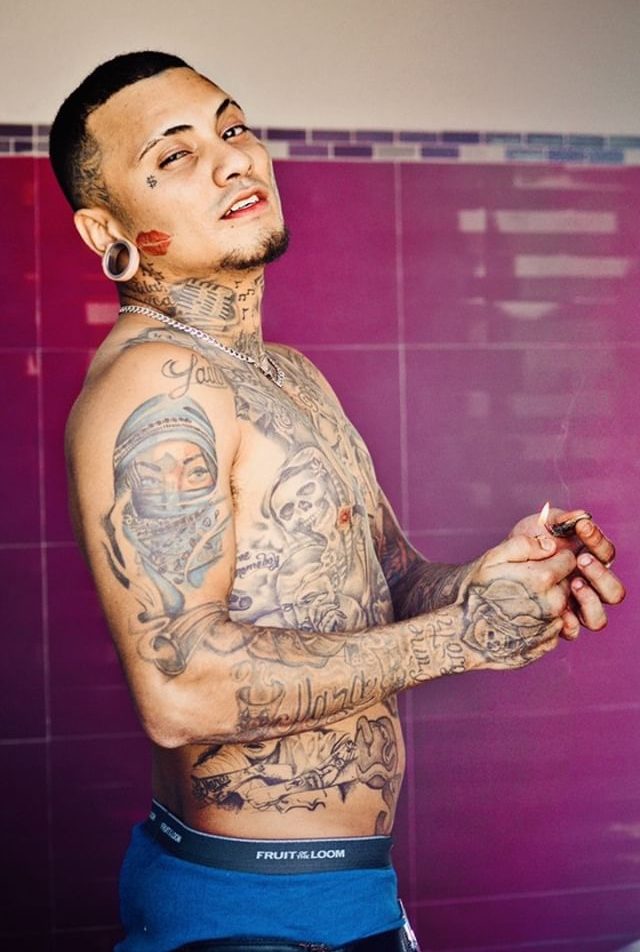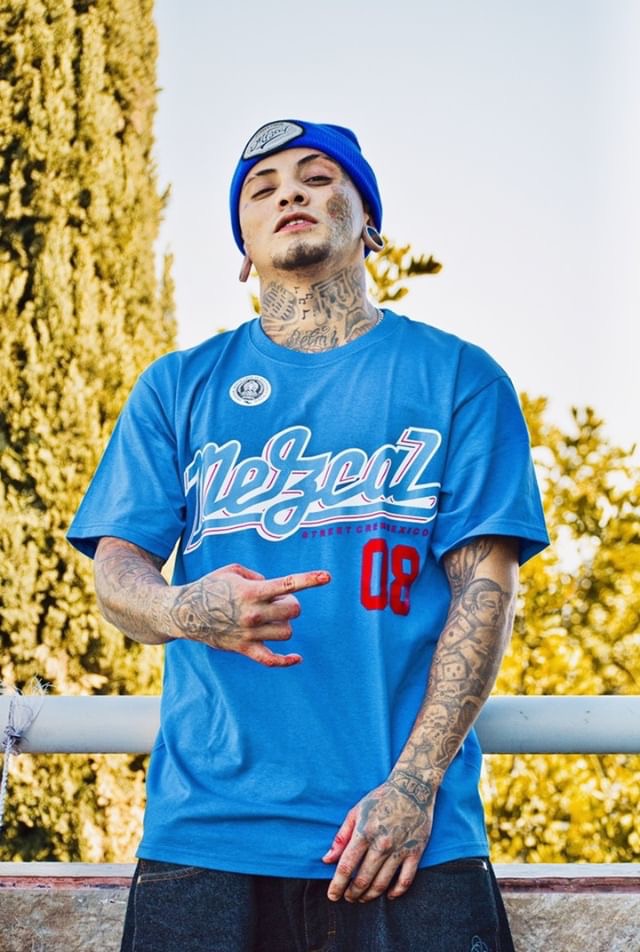 Work With Us
Are you a model or a photographer? Do you want to be part of Weed Girls? This is your chance! Since many people have contacted us from a lot of places wanting to be part of Weed Girls, we've changed the way we generate content and, from now on, you can be part of our team, no matter where you are.