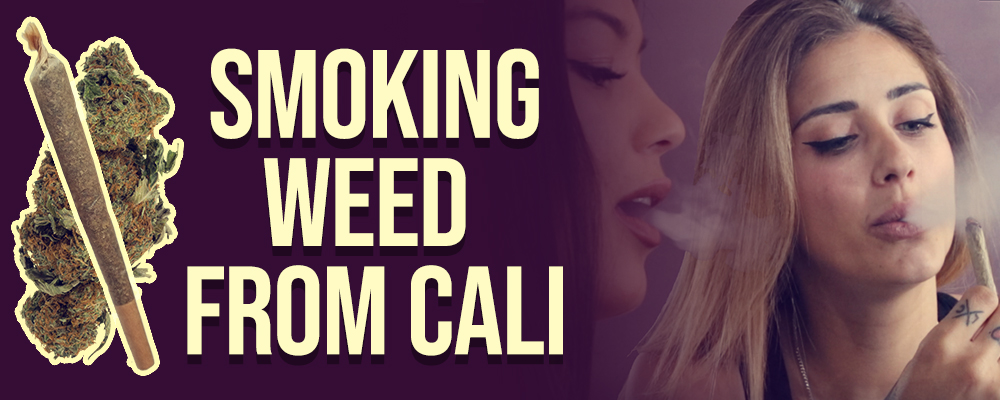 Our girls Daniela & Cristina smoking marijuana strains from California
Our Weed Girls love to try new things. This time, they went to Dragon Cannabis Club to discover the news strains from California. Nothing more and nothing less than the famous "Cali Weed"
Meanwhile, they had fun talking and answering some questions to share with you.
Daniela and Cristina are marijuana connoisseurs and they have tried many strains. So, It's time to watch this video in which our Weed Girls try some of the best marijuana strains from California: Birthday Cake, Jungle Cake, Zkittlez and Mendocino.
Discover which was our favorite!
Work With Us
Are you a model or a photographer? Do you want to be part of Weed Girls? This is your chance! Since many people have contacted us from a lot of places wanting to be part of Weed Girls, we've changed the way we generate content and, from now on, you can be part of our team, no matter where you are.