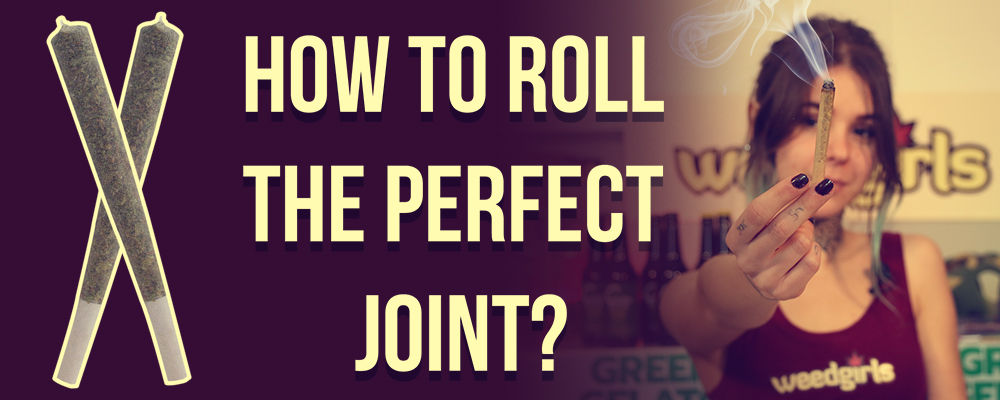 Roll a perfect joint with a perfect girl!
Our girls know exactly how to do a great job in whatever they do. That is why we asked our beautiful Weed Girl Allyson to teach us how to roll the perfect joint.
What do you need?
weed

marijuana grinder

rolling paper

filters

a clipper lighter
Now play the video and enjoy it!
Work With Us
Are you a model or a photographer? Do you want to be part of Weed Girls? This is your chance! Since many people have contacted us from a lot of places wanting to be part of Weed Girls, we've changed the way we generate content and, from now on, you can be part of our team, no matter where you are.