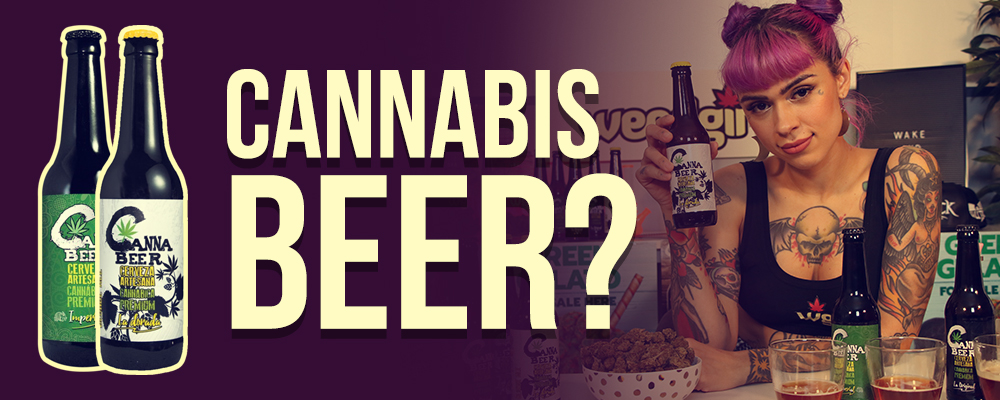 Three beers, one Weed Girl: Cannabeer Review
CANNABEER is a handcraft Cannabis Beer that has managed to melt two very precious elements for many of us (cannabis and beer) into one.
Born in 2013, this craft premium beer have been awarded in the most important international competitions in the cannabis sector: Spannabis Barcelona, Madrid and Malaga, as well as "Expocáñamo" Sevilla, the most important exhibition fair in the South of Spain.
The brand CANNABEER starts with the concern to know how to react beer-loving people, the bet was quite risky, when using "hemp" as the main ingredient in the making of their beers. The result? A product of great quality with cannabis flavor, thanks to hops and hemp.
Join our WeedGirl Slava to taste the three types of CANNABEER: "La Original" (Brown Ale), "La Imperial" (Indian Pale Ale) and "La Dorada" (Blonde Ale).
Work With Us
Are you a model or a photographer? Do you want to be part of Weed Girls? This is your chance! Since many people have contacted us from a lot of places wanting to be part of Weed Girls, we've changed the way we generate content and, from now on, you can be part of our team, no matter where you are.