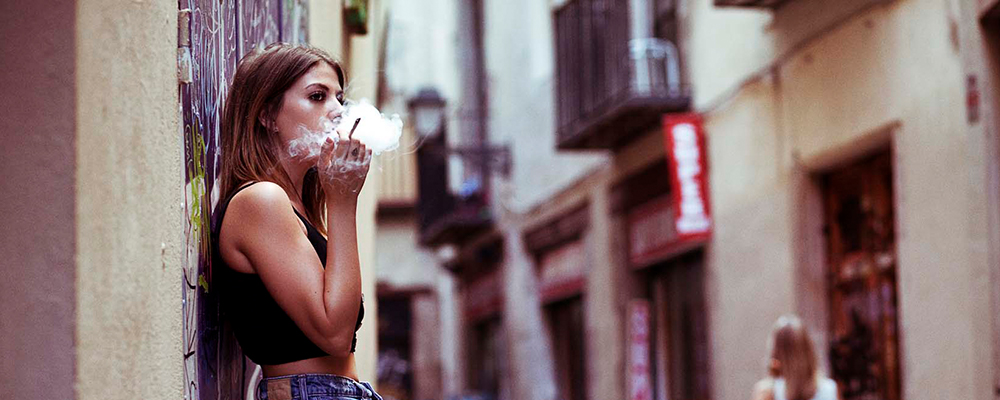 Top 5 new cities to smoke weed worldwide
Marijuana is being legalized or decriminalized so fast worldwide that it's hard to keep track of new destinations. So, after a few spliffs and some extensive research, we decided to share with you the top 5 new cities to get high and have fun.
Barcelona, Spain
Since 2011, Barcelona has been the capital of cannabis in Europe. They have the weather, the beach, and now, the best cannabis clubs worldwide.
Vancouver, Canada
The legalization of recreational marijuana in Canada took Vancouver to another level. They've just added that extra topping of 'BC Bud' on top.
Sydney, Australia
Australia has been at the forefront of medical marijuana since 2016. Even though recreational marijuana is not legal, the market very 'healthy' in Sydney.
Detroit, USA
The state of Michigan legalized recreational marijuana in november of 2018. Detroit, its largest city, now offers the only dispensaries in the American Midwest.
Zurich, Switzerland
Zurich incorporated the first cannabis clubs in Switzerland in 2016, and many other cities followed. The city remains at the forefront of this movement.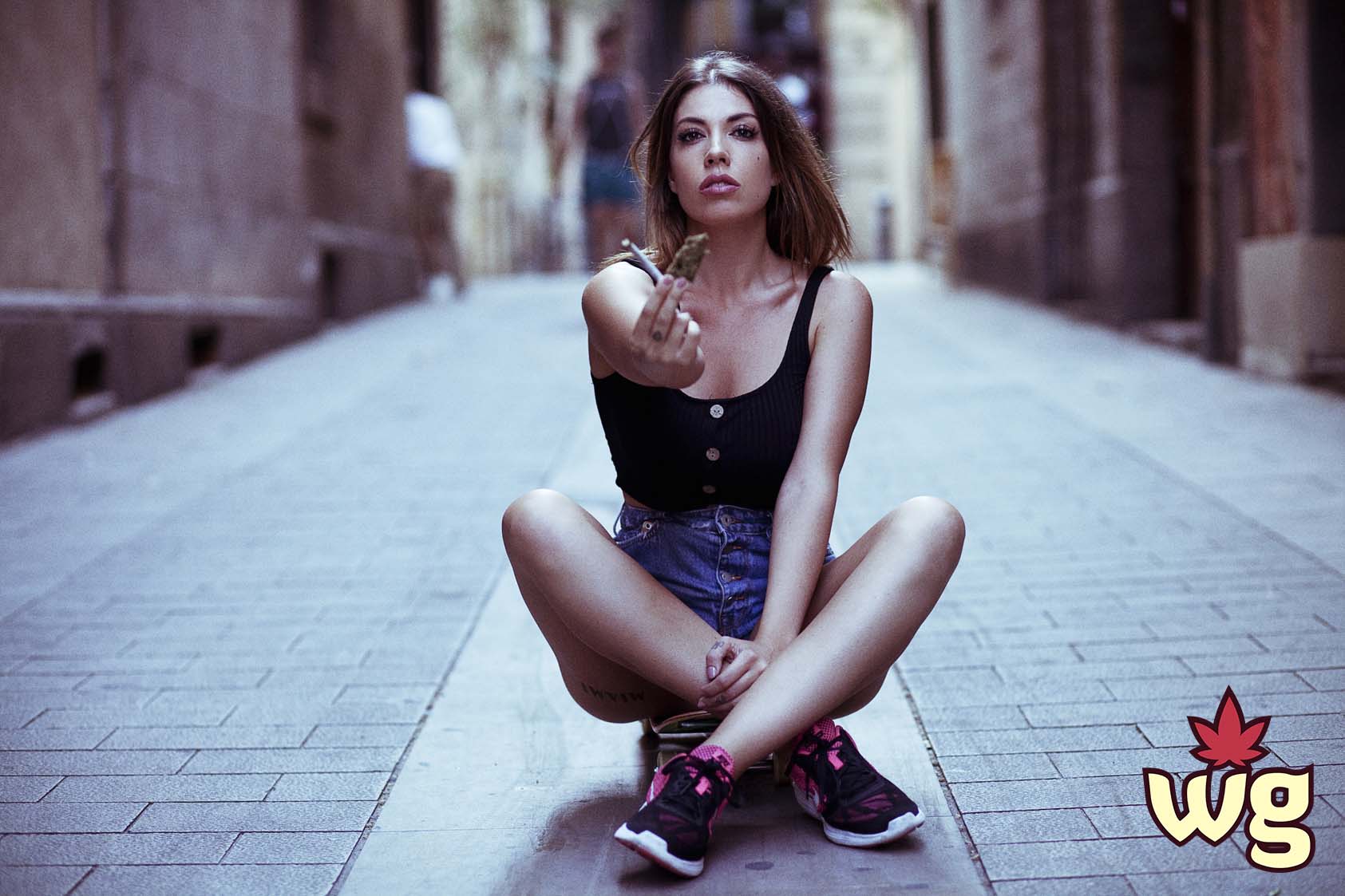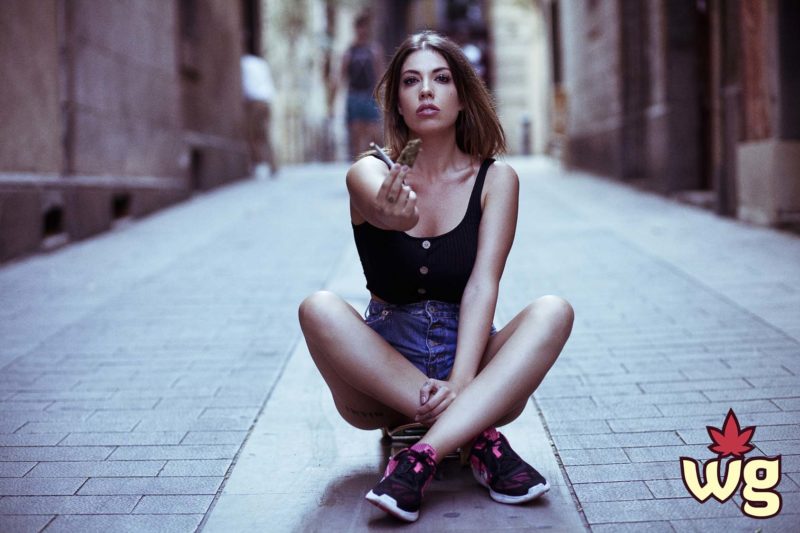 Work With Us
Are you a model or a photographer? Do you want to be part of Weed Girls? This is your chance! Since many people have contacted us from a lot of places wanting to be part of Weed Girls, we've changed the way we generate content and, from now on, you can be part of our team, no matter where you are.