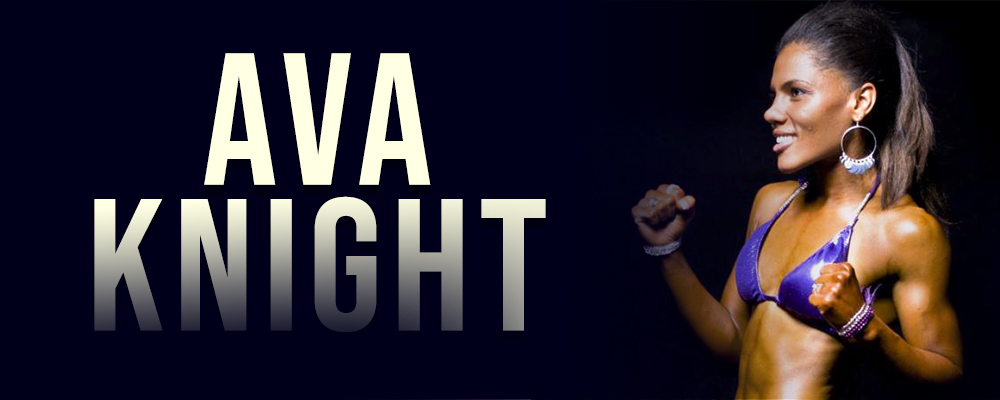 Ava Knight: WBC Boxing Champion and Cannabis Girl
Using marijuana is banned in most professional sports today, but WBC champion boxer Ava Knight is proof that weed can and should have a place in sports, especially when it comes to its proven healing properties.
Hailing from Northern California, Ava started playing contact sports at the age of 13, which led to her interest in boxing. After turning pro at age 19, she won several championship titles, including the International Female Boxers Association Bantamweight Championship, International Boxing Federation Flyweight World Title, and World Boxing Council Silver World Title.  
In addition to her boxing career, Ava has become a personal trainer to some of the biggest names in the music industry such as Joe Jonas and rapper Wiz Khalifa. She's also the first female boxer from the U.S. to win the World Boxing Council (WBC) Diamond Belt Championship.
How did cannabis help Ava in her health and boxing career?
Throughout her career, Ava has found that weed has benefited her greatly. In an interview with Culture Magazine, Ava states, "Marijuana is such a taboo thing in the athletic world, and I questioned admitting that I smoke weed, but at the end of the day I feel like it's such a positive plant, that has medical benefits to it, that I feel like I can't deny it. I use topicals, and I do smoke."
Ava ads, "I use the Dixie Elixirs balm. I use it on my wrists. I severely hurt my wrists during the first fight I had this year, and every day I go to the gym I use this balm on my wrists, and since the last two fights I have not had pain at all. Even now I can turn it, move it and there is no inflammation. It is getting better and better every time I use it. I've tried so many other things like Tiger Balm and things like that. My dog had surgery the other day, and she was swollen. The only ointment that could get the redness away from her chest was the Dixie
Elixirs balm, and it did wonders for her. When I do smoke though, my friend grows his own marijuana, and it helps me sleep. I have insomnia, and it has helped me 100 percent."
Check out this article about cannabis and sports clicking here!
What does Ava think about the legalization of weed?
Ava is understandably a big advocate of the legalization of marijuana. She comments, "I also think that all the people that have a criminal record because of cannabis should have their records expunged.  The country should be free to use and smoke as they please."
Work With Us
Are you a model or a photographer? Do you want to be part of Weed Girls? This is your chance! Since many people have contacted us from a lot of places wanting to be part of Weed Girls, we've changed the way we generate content and, from now on, you can be part of our team, no matter where you are.