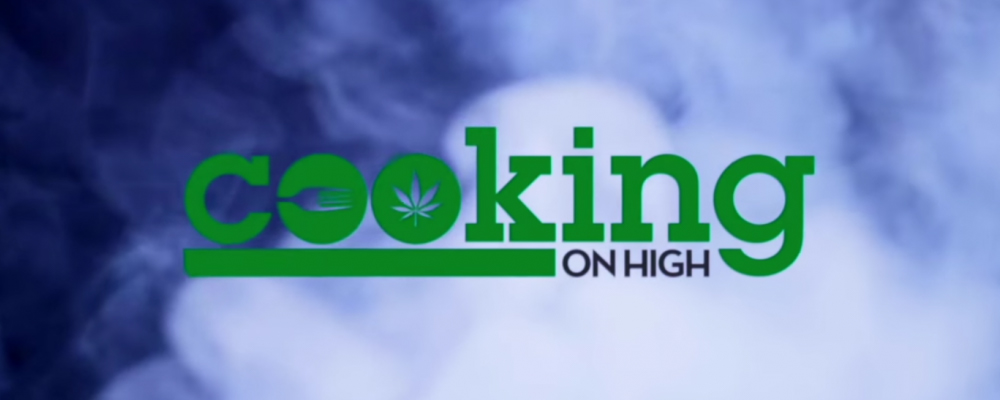 Netflix's New Marijuana Cooking Show
If you have been as surprised as we are with this news, imagine how surprised you will be during the 15 minutes episodes of "Cooking on High", a brand new series by Netflix that aims to bring the Cannabis cooking experience to the screen.
Learn how to smoke from a bong!
About the show
First of all, we want to highlight that the main host of this revolutionary show is Josh Leyva. If you know about the marijuana world, you may know that he has become a popular YouTuber with more than two million subscribers. In addition, "Cooking on High" counts with the collaboration of Ngaio Bealum, a famous cannabis expert who's going to present the variety that will be used on each occasion, exposing some of its characteristics.
In each episode, two contestants will cook a dish using marijuana as an ingredient. In this sort of Cannabis Masterchef, the jury is made up of Californian artists, rappers, comedians and celebrities. They have the task of tasting the dishes and choose the winner after a THC Timeout (a pause till they get over THC, the cannabis psychoactive component responsible for the "high" effect on the brain).
Once the THC effect is over, the (now very happy) jury ranks from 1 to 10 the dishes. Finally, the contestant who wins the chapter takes a "Golden Pot" award.
Without any doubt, it's not a conventional cooking show. Furthermore, the main purpose of it it's not to teach how to cook with marijuana. It is just a recreational show that helps in some way to display the cannabis culture without taboos, giving visibility and normalizing something that for many countries is still a very sensitive topic… all of this, in 15 minutes.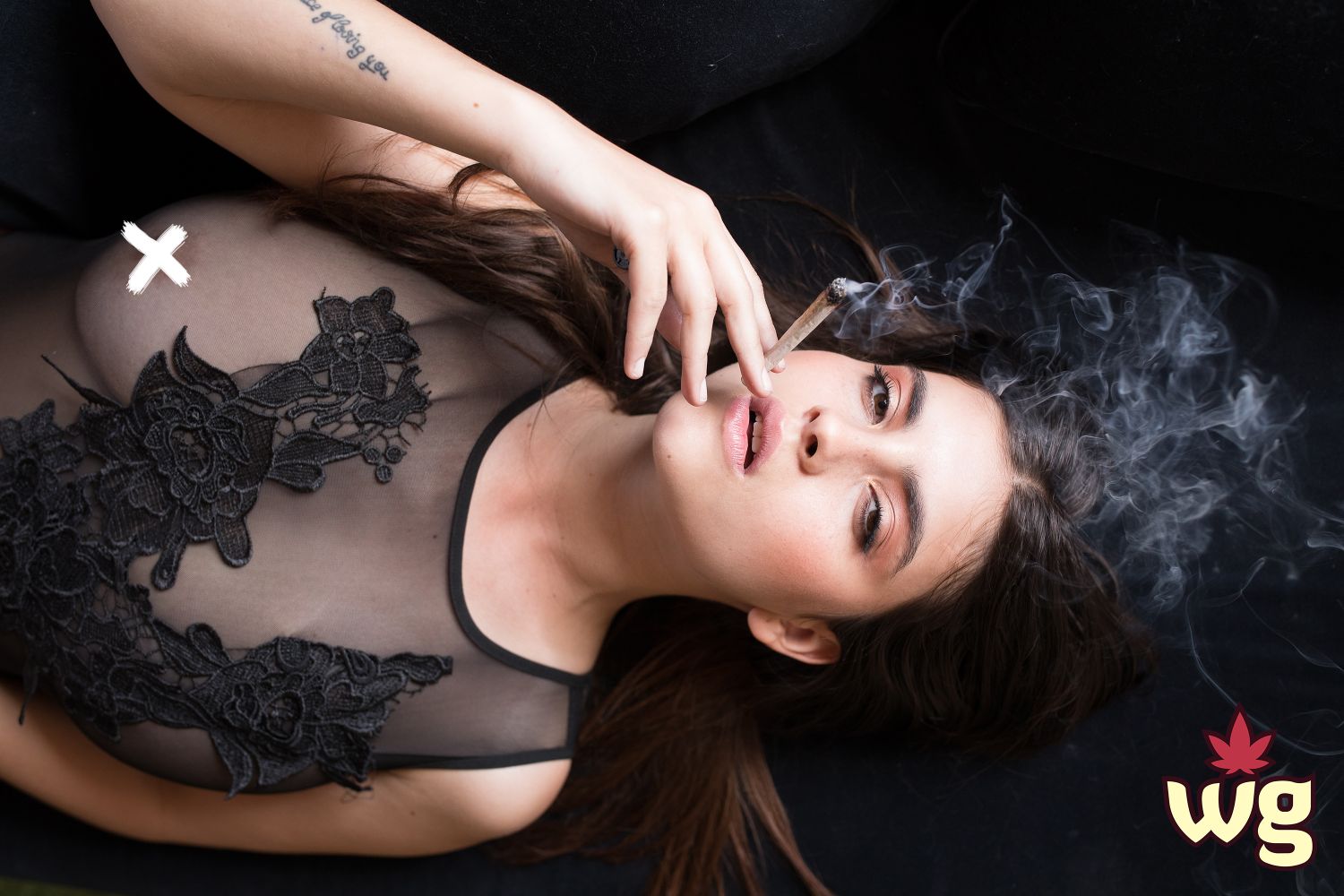 Last year Netflix collaborated with a California Dispensary to create a set of 10 varieties of marijuana strains specifically designed from ten of their own shows, like Disjointed, Arrested Development, Orange is the New Black, Bojack Horseman, Lady Dynamite, etc. Each of the strains was carefully designed to complement each show to enhance the visual and social experience. They were sold on a 3-day pop-up event at Alternative Herbal Health Services in West Hollywood and were only available to medical patients for relief and therapy purposes.
Work With Us
Are you a model or a photographer? Do you want to be part of Weed Girls? This is your chance! Since many people have contacted us from a lot of places wanting to be part of Weed Girls, we've changed the way we generate content and, from now on, you can be part of our team, no matter where you are.