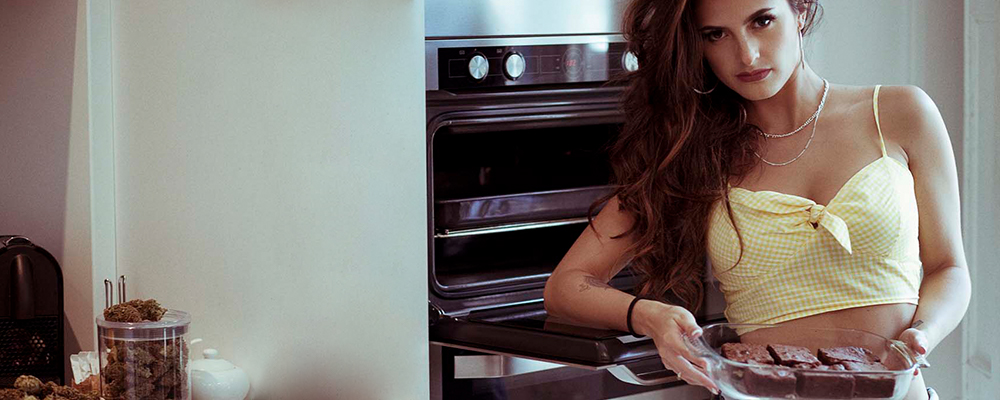 Three Cannabis recipes you should try
If you are going to have a meal, you must make sure that what you serve not only get your guests high but that it tastes good. The experience will be much more positive. Marijuana works in a way similar to oregano, basil or sage in the kitchen. It mixes well with other herbs and, if you use it in the form of butter, it does not overwhelm or predominate over the other flavors.
Ingredients
¼ cup of squeezed lemon. Strain it to separate the seeds.

400g cooked chickpeas, rinsed and drained.

2 cloves of garlic

¼ of Tahini species (toasted sesame, a pinch of spice and oil).

½ cup of cumin previously ground.

2 tablespoons of water

Salt and pepper to taste.

¼ of a medium cup of marijuana oil.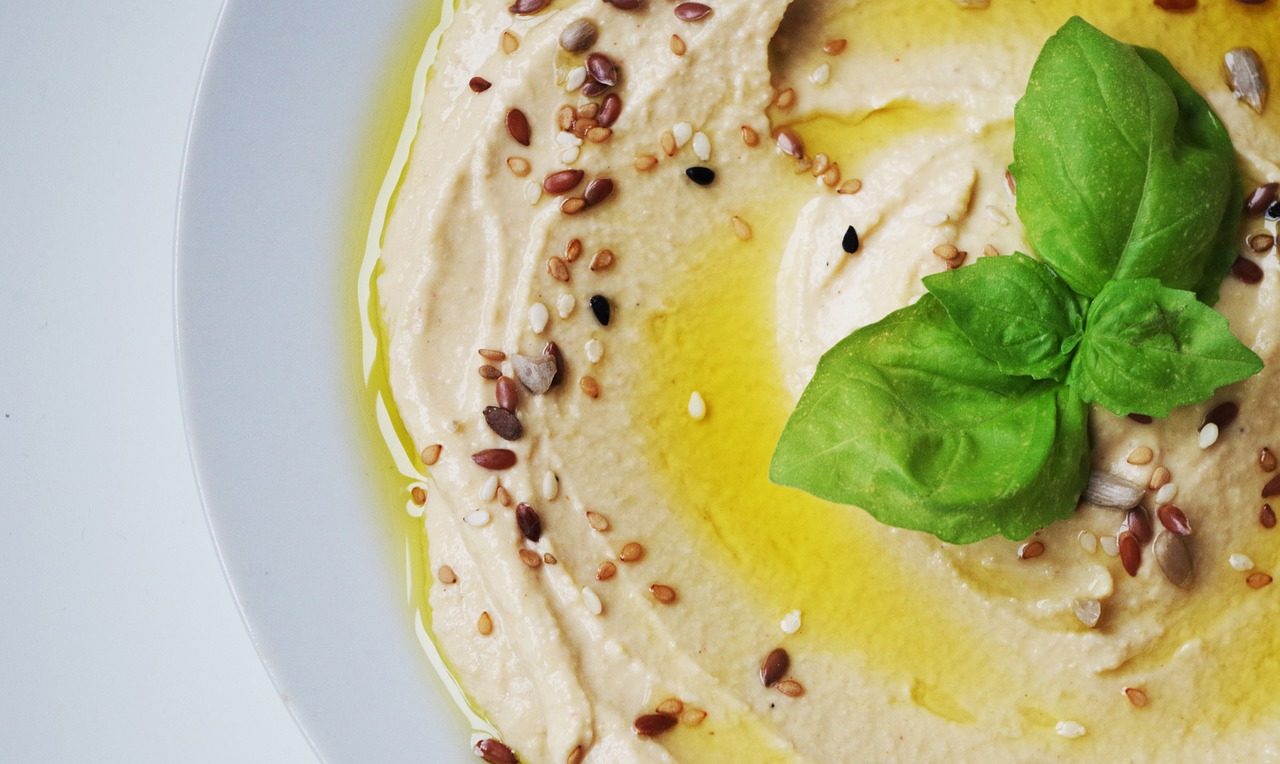 Preparation
Take a chopper, blender, or a food processor and add the tahini and the lemon juice, mix it at low speed for 30 seconds. To the mixture created, add the washed and drained chickpeas, the peeled garlic, the chopped cumin, the marihuana oil, and the water. Beat ingredients at medium or maximum speed for one minute.
Yummy!
Ingredients
150 gr of dark chocolate (pastry) oreo brownie ingredients.

110 gr of sugar.

90 gr of flour.

110 gr of marijuana butter.

3 eggs.

20 oreo cookies.

1 teaspoon vanilla flavor.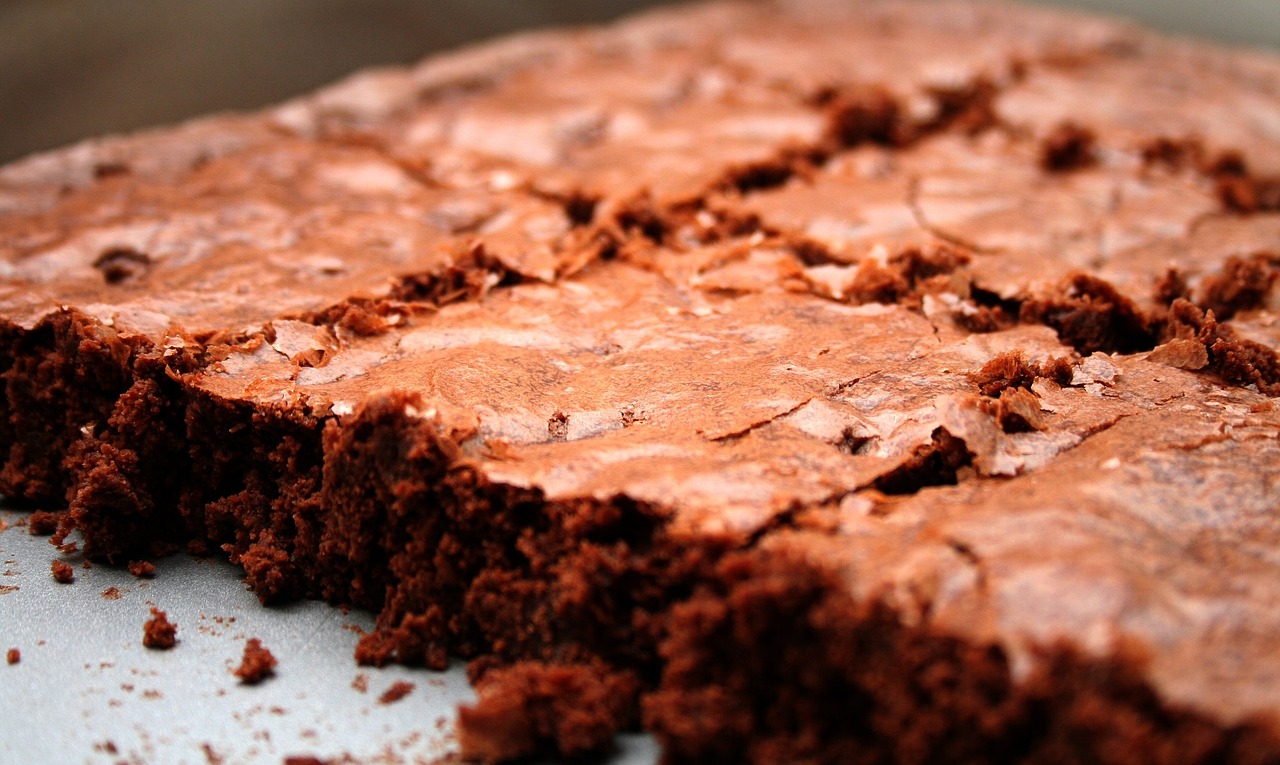 Preparation
First, melt the chocolate and marijuana butter in a pot over low heat. Add eggs and flour in a bowl and beat mix a blender. Next, add sugar and blend a little more until you get a homogeneous mass. Then, add melted chocolate and butter to this mixture and stir well with a spoon. Add vanilla flavor and cookies oreo into pieces, remove well for the last time, and when it is well mixed, throw it into a greased mold. Cook it in the oven previously heated at 325ºF for 20-25 minutes.
3 – Lemon and yogurt mousse with marijuana:
Ingredients
150 ml of lemon juice.

6 eggs.

2 egg yolks.

250 gr of natural yogurt.

190 gr of brown sugar.

50 gr of marijuana butter.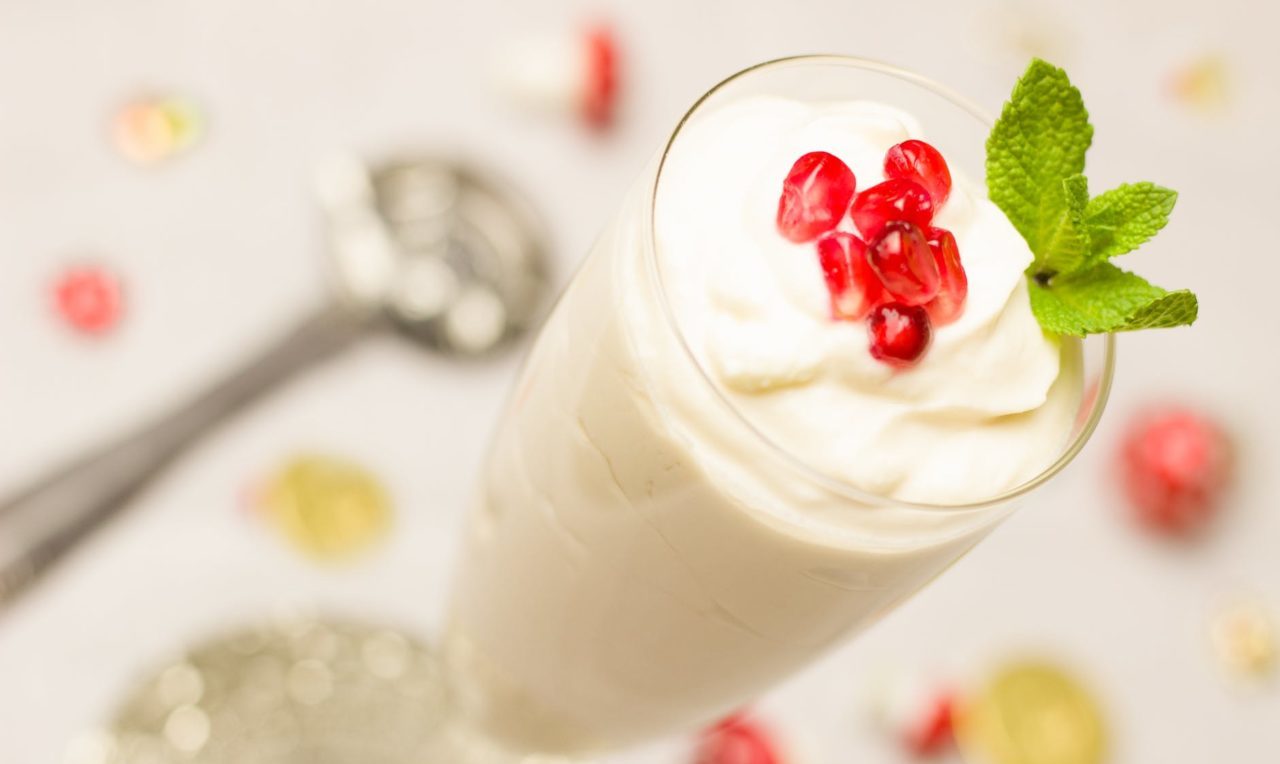 Preparation
First, heat the butter, and when it is melted, add the yolks, sugar and lemon juice. Stir well until there is a thin dough. Then, put this dough to heat in water bath for about 15 minutes and stir. Take it out of the fire and let it cool. Meanwhile, blend the egg whites until stiff and add yogurt and the lemon mixture (once it is cold). Finally, mix everything well, distribute the mousse in small glasses and leave them in the fridge until it's time to eat them.
There are many ways to give a different touch to marijuana by putting creativity to it, you will have delicious results!
Work With Us
Are you a model or a photographer? Do you want to be part of Weed Girls? This is your chance! Since many people have contacted us from a lot of places wanting to be part of Weed Girls, we've changed the way we generate content and, from now on, you can be part of our team, no matter where you are.