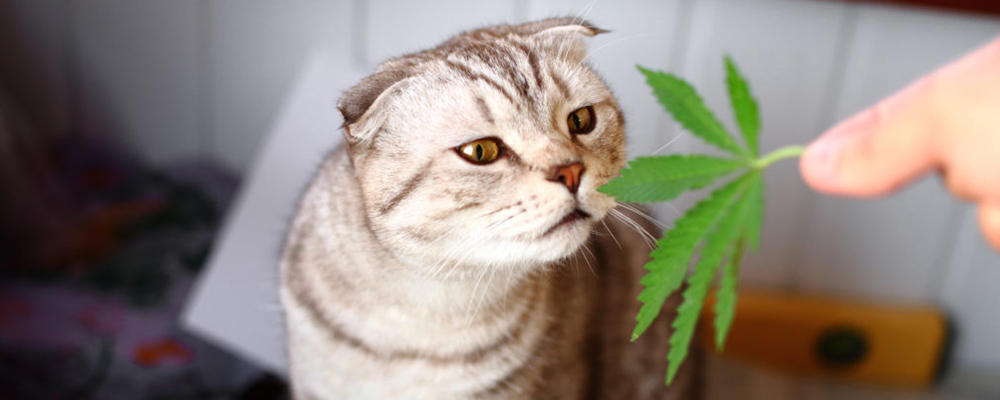 CBD and Pets | Weed Girls
CBD as a natural supplement is every day more popular. Science has shown that this compound offers many health benefits, it has anti-inflammatory, neuroprotective, anticonvulsant properties, and you can even improves your sexual life with CBD. This compound is often used to mitigate certain disorders, but many people also use it to maintain and optimize their health on a daily basis.
Many pet owners wonder if the CBD is right for their animals. Due to its association with the cannabis plant, some may be reluctant to administer it to their pets. But the CBD is not responsible for the psychoactive effects of the cannabis plant, despite its benefits are mainly focused in a wide body and muscular relaxation spectrum.
You may also be interested
How CBD works in pets?
Cannabinoids such as CBD act through the endocannabinoid system, a physiological system that is not unique to humans but also to animals. The endocannabinoid system is composed of receptors that are found in the membrane of various types of different cells throughout the body.
CBD helps manage pain, which makes it a potential therapeutic agent for animals in the aging phase that experience chronic pain. It has also been shown that CBD reduces inflammation, a mechanism that is often the cause of many health disorders.
Science has also shown that CBD is able to calm the feeling of anxiety, so it is especially useful for animals that suffer separation anxiety when their owners leave the house to go to work.
In general, CBD is an excellent supplement to alleviate the symptoms of various animal disorders and to maintain health and maintain homeostasis. The ability of CBD to benefit the brain and the heart means that this cannabinoid could play a very important role in the life of your pet, from puppy to adult.
Is CBD suitable for my pet?
CBD is helpful for certain disorders, but it can also interact with some medications. Before administering CBD to your pet, you should consult with the veterinarian to make sure that it will benefit your pet. If so, there are several ways to manage it, cbd oil for cats and dogs is easy to administer and promotes the proper daily functioning of your beloved companions. Even pets that are in good physiological form can benefit from the health-enhancing properties of CBD. CBD pills are a quick and convenient option to make sure your dog or cat never lacks cannabidiol.
The CBD is quite effective for the improvement and strengthening of a healthy coat. Nothing reflects better the health of a pet as a shiny and uniform fur, so it is very sad to see how it becomes damaged and damaged over time. In addition, CBD contains a large number of nutrients that benefit your pet's fur and coat. Omega-3 fatty acids, vitamins A, B1, B12, B2, B6, C, E, and K2, and minerals such as calcium, iron, manganese, and zinc.
They have a mission: to heal and empower women with their cannabis products. How? making marijuana a new religion! It may seem crazy but these nuns are very serious.
In the Central Valley of California (USA) you can find the Sisters of the Valley, they have called themselves "weed nuns". They call themself like that because they have made a habit to grow and harvest marijuana plants as part of their religion.
Work With Us
Are you a model or a photographer? Do you want to be part of Weed Girls? This is your chance! Since many people have contacted us from a lot of places wanting to be part of Weed Girls, we've changed the way we generate content and, from now on, you can be part of our team, no matter where you are.