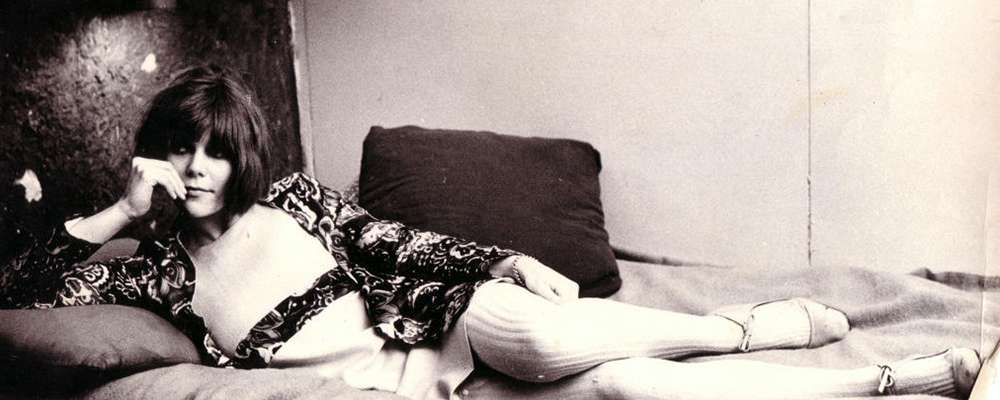 The woman who became the Queen of Hash
For many connoisseurs of the subject, hearing the name Mila Jasen is synonymous with Hash. What is the reason? This woman is known for creating Pollinator®, the first mechanical process for separating trichomes from plant material —a crucial aspect of preparing cannabis. Also, Mila is considered the precursor of coffeeshops. Definitely an empowered woman!
When Mila Jansen arrived to Holland, back in 1955, surprisingly in the country there was still no marijuana. The first thing she smoked was hashish at the age of 20, by the end of 1964, and since then she did not try anything else because it became her favorite drug.
Do you know how to roll the perfect joint?
Now is your chance to learn how to do it! Our Weed Girl Allyson will show you how to roll the perfect joint.
She changed the cannabis industry forever
She developed Pollinator®, the first mechanical method to separate the trichomes, the crystals of the marijuana plant from the rest of the marijuana. While doing her household chores, Jansen was suddenly inspired by the way wet clothes tumbled inside the dryer, which was the same way cannabis leaves used to be shaken over a sieve. After a few tries, the Pollinator machine was ready to be sold.
The mother of the coffeeshops
Her wildest time began right after trying hashish. At the age of 21, she opened Kink 22 boutique. In the 1960s she arrived to Amsterdam and in November 1967 her business became a tea house. Although they never sold anything, this project from the underground scene of the moment can be considered as one of the first coffeeshops in the country. They offered hashish, which came from different parts of the world: Turkey, Lebanon or Afghanistan. Because of this, Mila Jansen became the precursor of the coffeeshops in the world.
Work With Us
Are you a model or a photographer? Do you want to be part of Weed Girls? This is your chance! Since many people have contacted us from a lot of places wanting to be part of Weed Girls, we've changed the way we generate content and, from now on, you can be part of our team, no matter where you are.